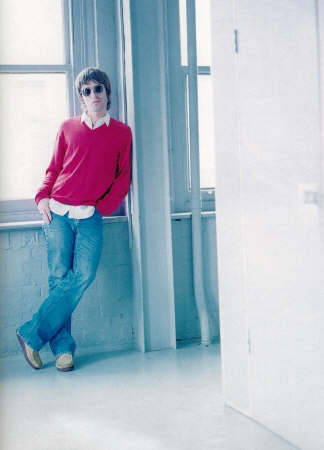 "Judge us by the music, the albums will be in the shops for the next 70 years" - Noel Gallagher.





Welcome to my Oasis site, a page dedicated to one of the most important and influencial bands of our generation. On this site you will find information on the band members, Oasis albums, singles and video releases, wallpaper and screensavers to download. Also please take some time to vote in the poll of the most classic Oasis songs and also on the album page vote for your favourite Oasis album.

Please feel free to sign the guestbook and let me know what you think of this site, if you wnat me to link your oasis site to this site please click on the contact icon.

View My Guestbook
Sign My Guestbook

0
0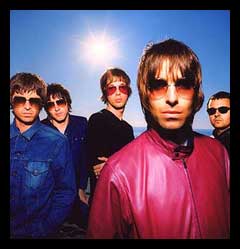 Contact Me